The best way to
practice design
Trusted by designers at top-tier companies and universities, Sharpen is the absolute fastest way to generate practice design challenges.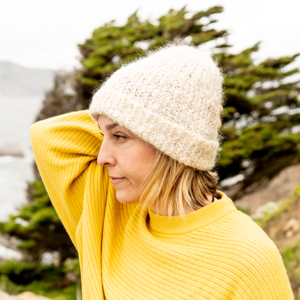 The best way to get better at anything is to practice often and with a variety of challenges. Sharpen's prompts are brief, open-ended, and remarkably diverse. So it's a genuinely fun way to practice, and is my go-to resource when someone asks how to get more experience designing.
Krista Sanders — UX Design Lead for Google Fi @ Google
Jump right into improving your craft
Challenge yourself with graphic design, branding, and UX design challenges, in a lightweight format that top companies use when hiring designers.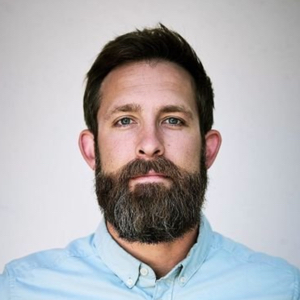 Refining your craft isn't about reading more articles — it's about getting more reps in. When designers ask me how to practice outside of work, Sharpen.design is the first place I send them.
Ben Huggins — Head of Design @ Humu
The fastest, largest design challenge generator
Top companies, STEM educators, and tens of thousands of designers use our simple, challenging mock design challenges for fast, efficient practice sessions.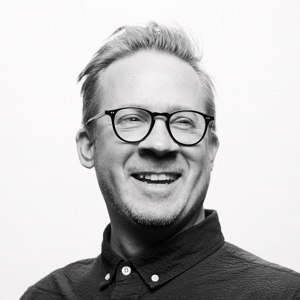 Design challenge exercises are among the most informative data points when assessing someone's individual design capabilities as part of the hiring evaluation process. Sharpen is a simple, elegant way to create these types of design challenges that are fairly considered for the candidate.
Mike Buzzard — Design Manager III, UX Community & Culture @ Google