Easily integrated into
STEM lesson plans
Sharpen's STEM Education projects will challenge students to view various topics through a design-thinking lens. Our thousands of challenges keep learning engaging and fun.
Educational tools that help build a culture of innovation are critical. Sharpen is one of those go-to tools educators can easily integrate to provide students with practical design challenges that help shape STEM-ready mindsets.
Ryne Anthony — Director of Innovation @ Flux
STEM Lessons and dynamic templates
Every month, we send out free learning materials that can be used offline or with our generator, along with resources that teach concepts like empathy, time management, and financial literacy.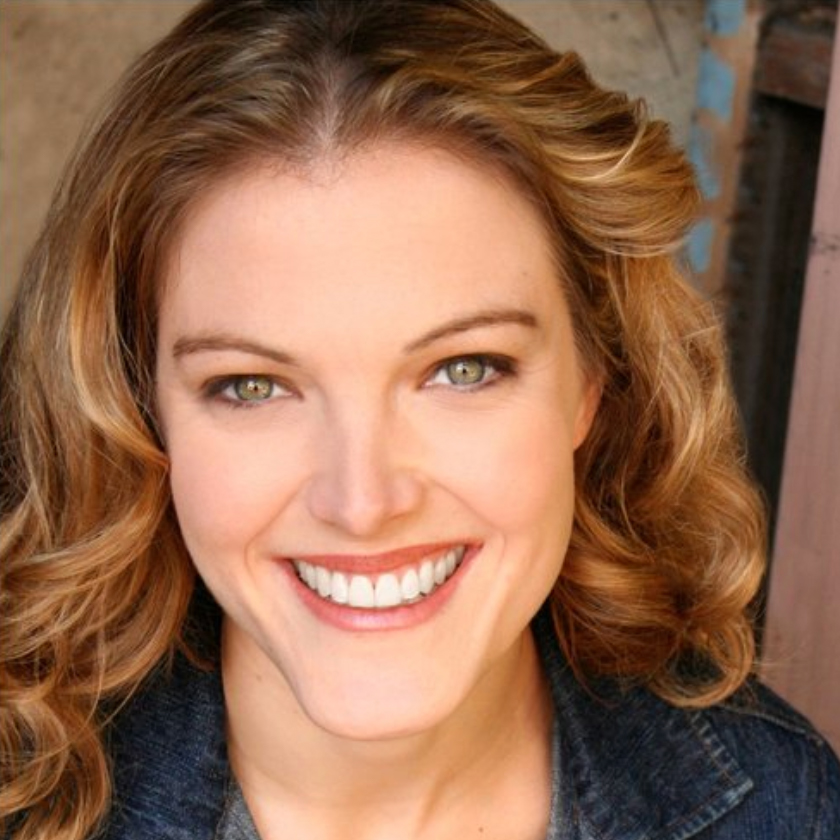 Sharpen is an invaluable tool for unleashing creativity in STEM and Design students. With fun and engaging prompts, it perfectly illustrates how opportunities to create and innovate are everywhere around us. I highly recommend Sharpen as a high-impact tool for educators!
Kim Swennen — If/Then Ambassador @ American Association for the Advancement of Science; Senior Software Engineer @ YouTube
Perfect for individual or group projects
Make your own lessons using our free prompts, or empower students with the choice of thousands of projects briefs, all categories by activity type in an easy-to-use format.